Keeltek Autonomous Mobile Robot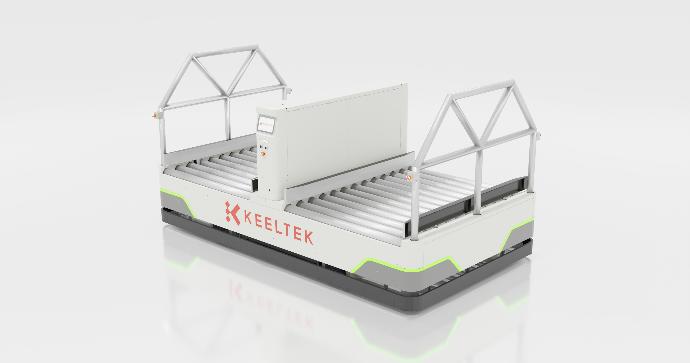 COLLLABORATIVE: Safe and reliable interactions with operators and connected elements.
VERSATILE: Easy adaptability with any industrial environment, thanks to its different configurations depending on the needs of the project.
AGILE: Small dimensions and multidirectional movement system making it a highly maneuverable equipment and suitable for areas with limited space.
FLEXIBLE: Ideal for flexible automation in production plants that require labor-intensive and complex production flows, as well as constant layout and production changes.
INTELLIGENT: Equipped with natural navigation, based on the environment, capable of selecting the most efficient route based on the signals received from the workstations.
Multitude of customization options